Why Title Insurance?
A title insurance policy guarantees that the title to the property is free of "hidden" liens, hazards, or human errors. When title insurance is purchased an experienced title examiner performs a comprehensive search of the public land records to determine if any liens or other encumbrances are attached. Although this search is intended to report all material title objections, there is always a chance that substantial issues may go undetected. For example, an unknown heir of a previous owner who has a valid claim against the property, unrelinquished marital rights of previous owners, or invalid signatures. An owner's title insurance policy protects your interest in the real property against such unforeseen threats to your ownership.
To protect against risk, a lender will require assurance that the title to the property is clear; and this is done through the issuance of a loan policy. The lender's policy covers the lender only, while the buyer is unprotected without the issuance of a separate owner's title insurance policy.
For a one-time premium, paid during the closing process, an owner's title insurance policy protects against future losses arising out of events that may have happened in the past. This serves as a written guarantee that your underwriter will undertake, at its own expense, the defense of your title in all legal actions or proceedings alleging title to be other than as insured.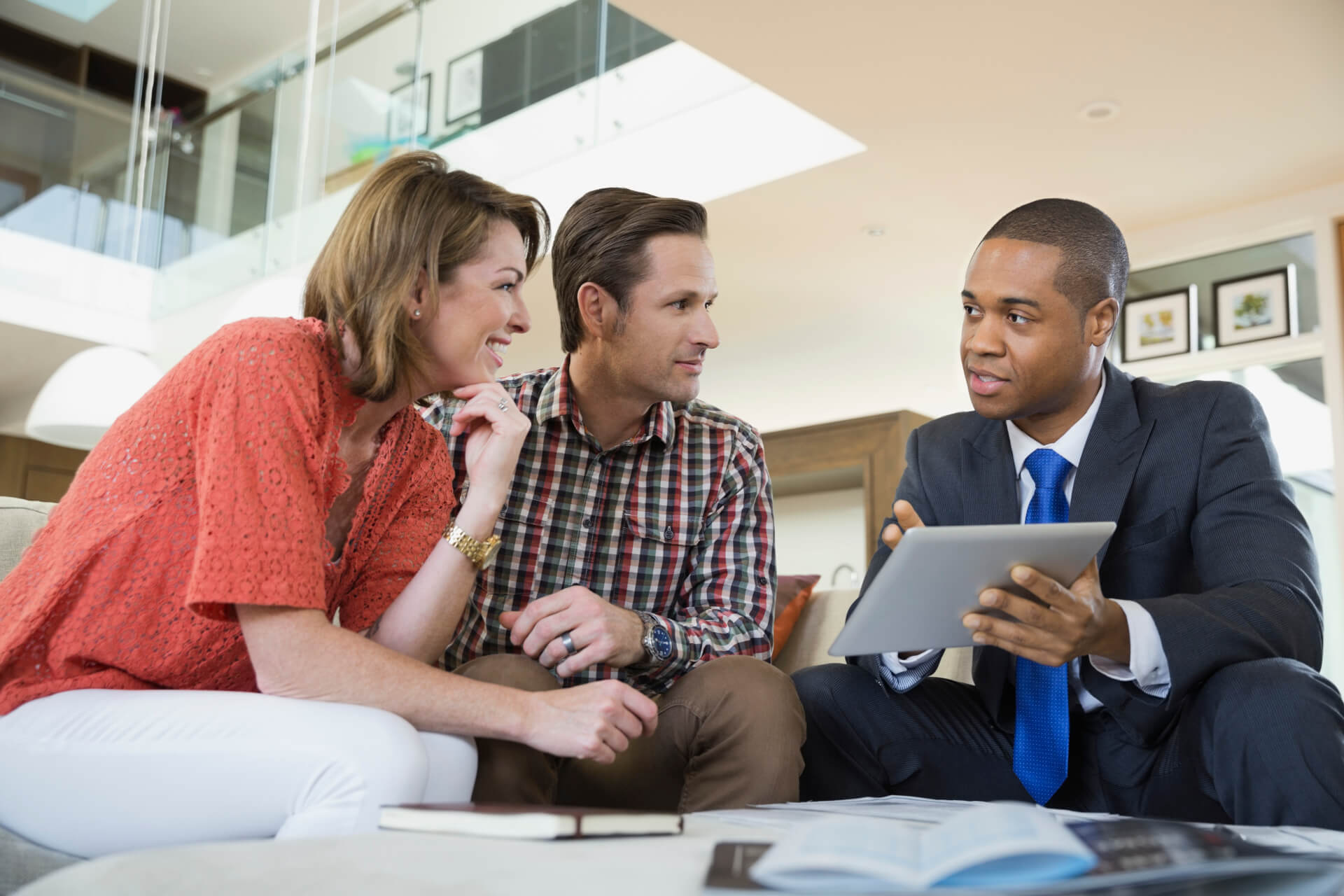 What does title insurance cover ?
Forged deeds, releases or wills
Fraud in connection with the execution of documents
Clerical errors in recording legal documents
Wills not properly probated
Undisclosed or missing heirs
Dower or curtesy rights of ex-spouses of former owners
Unsatisfied claims not shown on the record
Deeds executed under expired or false powers of attorney
Liens for unpaid taxes